LumiTherapy Nose Care LUMI-NOSE
Lumi Therapy NoseCare is a personal wearable device designed to treat and cure allergic rhinitis. NoseCare has two LED lamps, consisting of 660nm red light and 940nm near infrared , that are optimized to relieve nasal inflammation and lowering histamine level in order to cure allergic symptoms, such as sneezing, runny nose, itchiness, clogged nose.
Features:
Lightweight and small sized device for easy storage
Effective and patented LED lamps
Ergonomically design for maximum comfort and usability.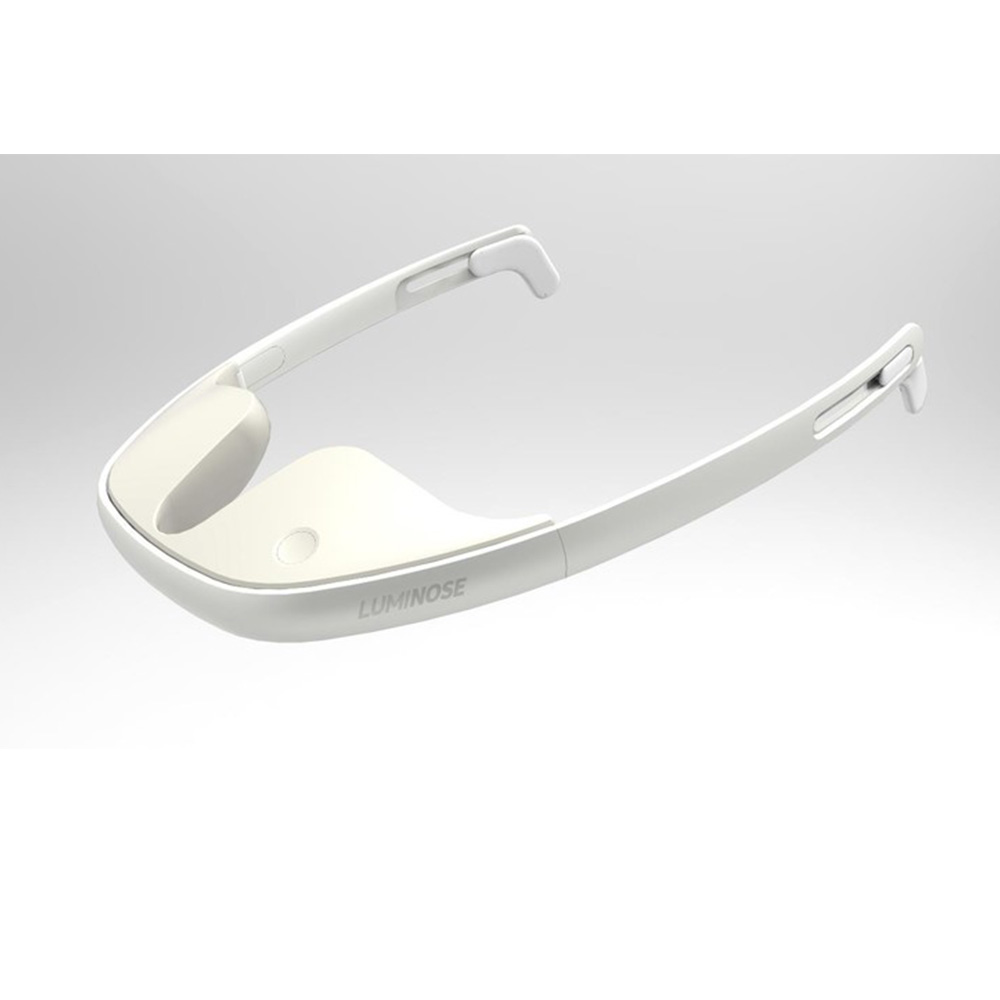 LumiTherapy NoseCare is deisgned to treat allergic rhinitis and its related nasal problems in just 3 minutes daily.
How to use:
Before Use
Please read the instructions in the product manual carefully before using the device.
Please check the product components.
Remove any dust or stain before usage.
Press the power button for 1 second to check LED status. Available: The device is ready to use under provided instructions. Not available: Battery level is low. Please charge the device with the charging cable provided. (It takes an hour for the device to be fully charged.)
LED lamps are not lighted while charging the device.
Charge
Please charge the device after purchasing the product. Use the charging cable provided in the box and connect by using the magnetic port placed at the bottom of the device. The magnetic port has N/S magnetic force and make sure to check the cable is connected properly. If the direction is not correct, the cable cannot be connected; please rotate the cable 180° and try again.
※ Charging time may differ depending on the adaptor.
※ You cannot use the device while charging.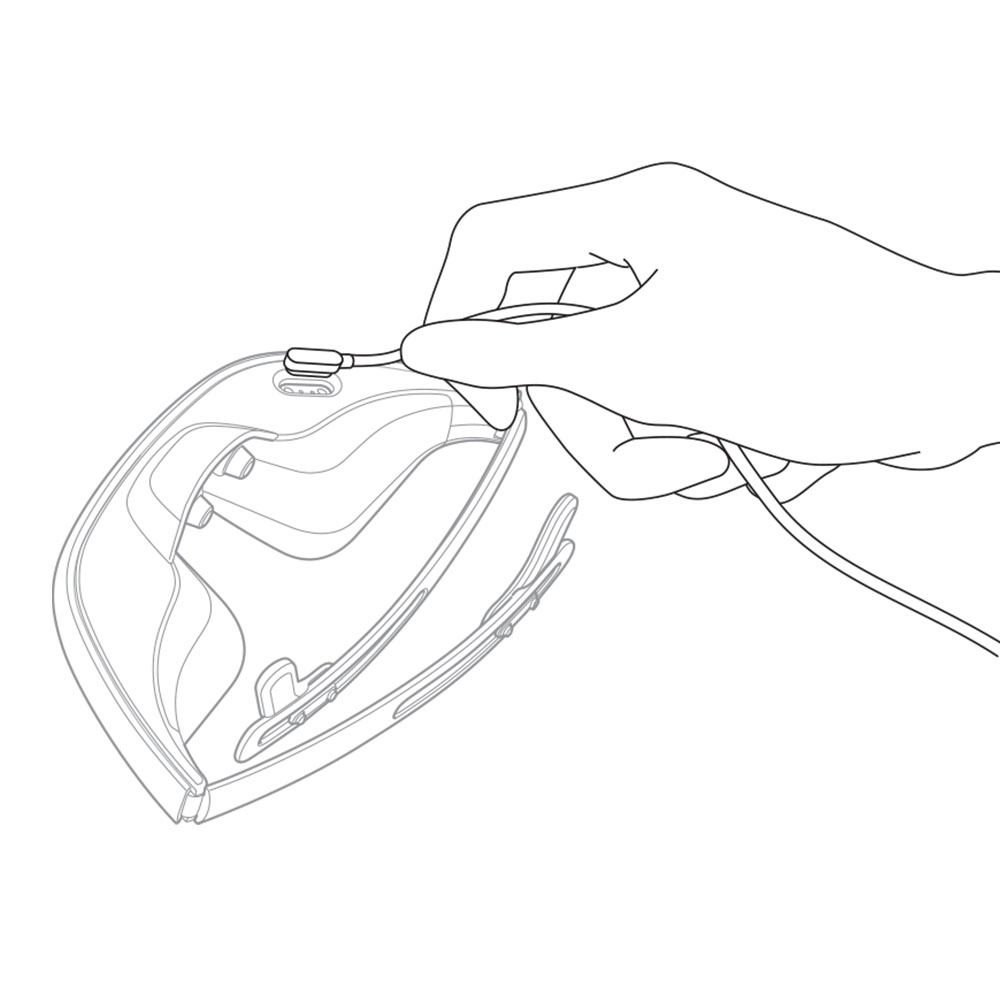 Checking charging status 
1. While charging, LED status lamp lights red; when charging is complete, status lamp turns green.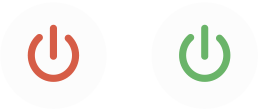 2. When battery level is low, the power button blinks three times in red. Please charge the device.
Wearing the device
Please hold both legs and wear the device like glasses, and make sure LED lamps are attached to your nostrils. 
Move earpieces (for controlling size) to fix your size for LED lamps to be adhered to your nostrils. 
※  Do not pull the legs excessively. It may cause a damage on the device.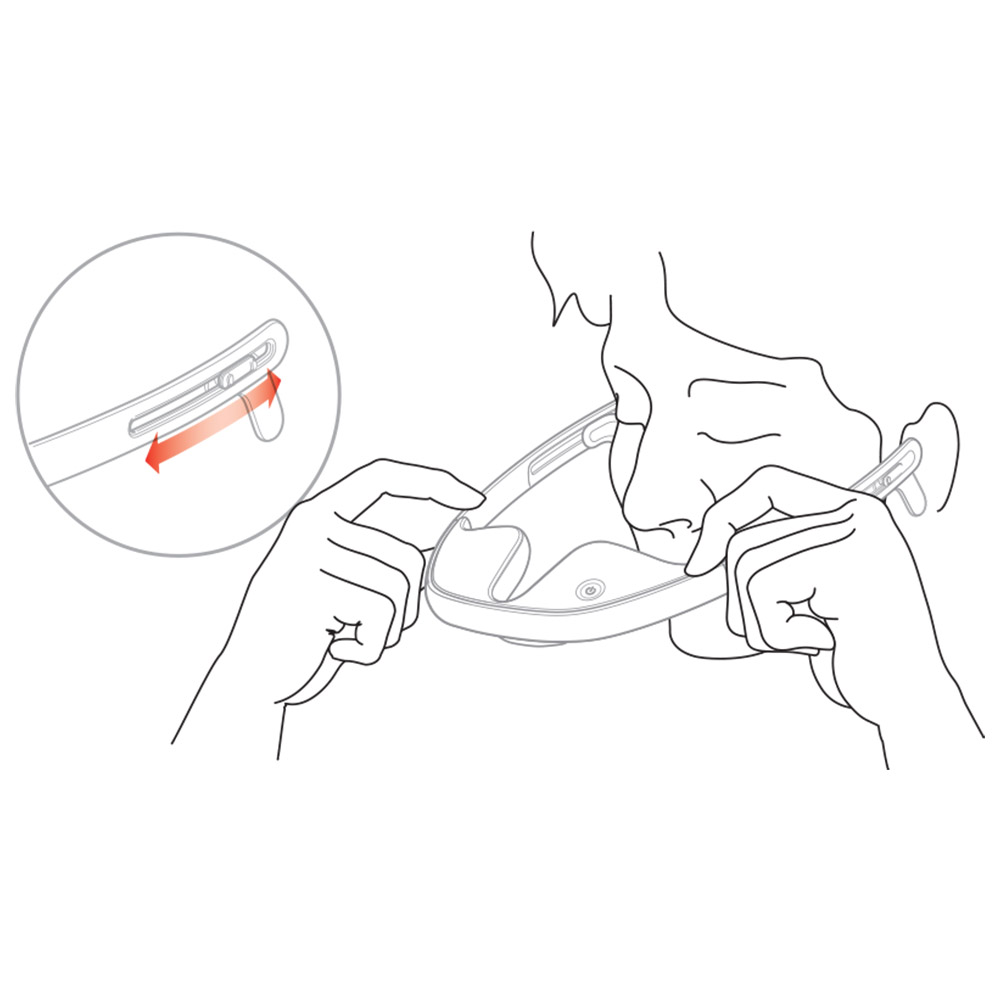 Use instructions
Press the power button for l second to check the device is ready in green light. 
Press the power button one more time and check if the button lights in white and the LED lamps are turned on.
Please make sure the LED lamps are adhered to nostrils for proper irradiation. 
After the LED lamps are on, the device will automatically turn off after 3 minutes. (If you wish to turn off the device before 3 minutes, press the power button once for immediate power-off.)
※  LED irradiation effect may last for a few hours; please give more than 5-hour interval until the next use session.You may use the device for 3 sessions a day. 
※  When fully charged, you may use the device for approximately 20 sessions. (Battery life may differ depending on user's environment.)